I am offering prints for shipping all over the world. To make an order, specify the printing type, the size and your favoured image and and add to your shopping cart. Alternatively you can send me the information via the contact form at the bottom of this page. Please don't hesitate to consult me by e-mail for additional information or special requests at info@nicomoser.photography
FineArt print
When you select FineArt print, your photo will be printed on Hahnemühle Photo Rag. When professional photographers choose a fine art paper to print their photos on, this is often their top choice and for good reason and when you see your photo printed on it, you'll understand why.
The smooth surface and feel of Photo Rag make this paper extremely versatile. Made from 100% cotton, the acid-free FineArt paper is great for printing the deepest of blacks and the most vibrant of colors. So whether your favorite photo is a timeless black and white landscape or colorful landscape, it will look amazing as FineArt Print. Even better, the matt finish makes it ideal for viewing the incredibly crisp detail from any angle. Prints on Hahnemühle paper are ageing resistant.

My standard shipping rate for prints is CHF 9.90.
This is a flat rate and applies to your entire order, regardless of the quantity or size.
I offer free shipping on all orders over CHF 200.
Available Print Options

FineArt Print
30 x 20 cm
CHF 115.00

FineArt Print
45 x 30 cm
CHF 145.00

FineArt Print
60 x 40 cm
CHF 195.00
Popular Prints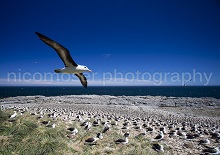 FineArt Print
30 x 20 cm
CHF 115.00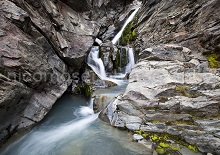 FineArt Print
45 x 30 cm
CHF 145.00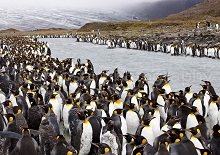 FineArt Print
60 x 40 cm
CHF 195.00

Order via Contact Form